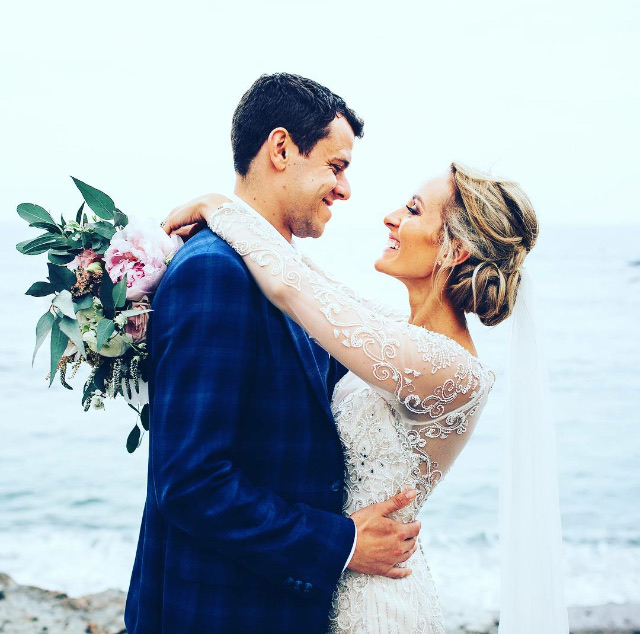 "We would highly recommend having Caroline for your wedding! she made our incredible handmade invitations and menus and helped us out with planning, creating and crafting the decorations and generally the theme/look. we aren't the most creative people in the world so having Caroline's input and help was invaluable. The thought and detail she put in was superb and she could not have been more helpful in making our day what it was, we couldn't have done it without her"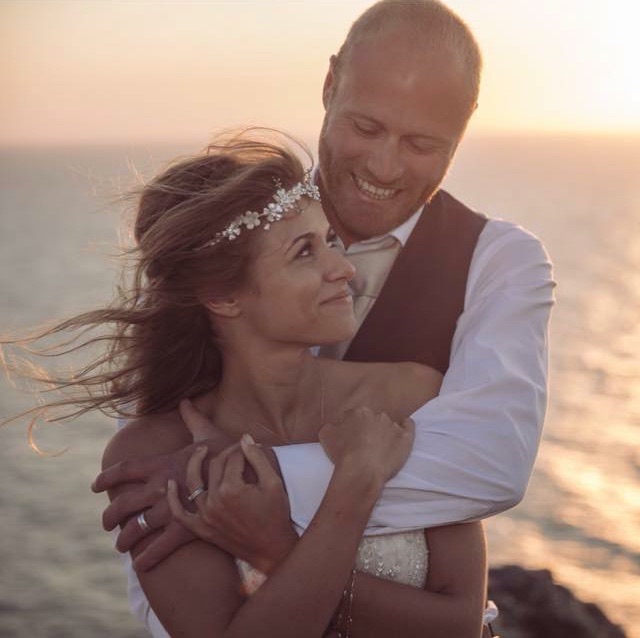 "Thankyou so much for the wonderful invites that you created for us and our table plan. you really listened to our ideas and created something that worked beautifully with our theme. we had so many compliments from our guests about how they were the best invites they had ever recieved. you were so easy to talk to and made it a very personal experience."
"I wanted to thankyou from the bottom of our hearts for helping make our day so special. You helped me to talk through ideas and come up with inspiring solutions. you also made it a fun experience and completely took the stress out of it. my guests admired and adored the handmade, eco friendly name plaques and the photo booth went down a storm with the kids and adults alike! your little personal touches were everywhere and the marquee looked beautiful! i can't thank you enough"